Forget the madness and stress of Black Friday and let's all have a lovely Civilised Saturday.
Launched last year by booksellers, Civilised Saturday is a day for cosiness and comfort, an antidote to the deep discounts and high stress levels of Black Friday. We're eager to do our part to enhance your Christmas shopping experience and help you have a thoroughly relaxing day (or two) at home. So for this weekend only, enjoy free postage and free tea with every order. Your books will be whisked across the country to you free of charge, and delivered with the perfect pick-me-up – a lovely, warming cup of tea (just add hot water!)
So go on, put your feet up and do your Christmas shopping in style. And when that order arrives, we don't blame you if you keep it all to yourself..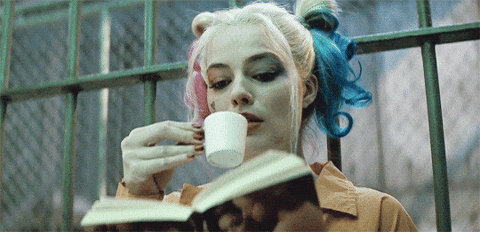 Our special Civilised Saturday offer ends midnight, Sunday 27 November, giving you a full weekend to take advantage from the comfort of home. Don't miss out – shop now at www.serenbooks.com