'It is truth universally acknowledged…' that Black Friday is awful. The crowds, the stress, the queuing – all in all, it's a wonder we made it through.
Now, after braving that most dreadful of days, we feel you could do with come relaxation – and to help you on your way to post-discount bliss, we're giving away free Morgan's Brew tea and free chocolate with every order, as well as scrapping our postage fees for the entire weekend.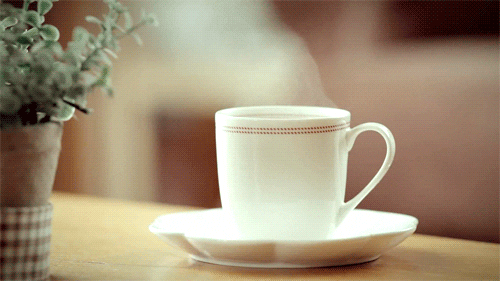 Trust us, there's no need to go outside at all – simply have a browse on our website, choose some new reading material, and wait for your care package of silky chocolate and soothing tea to arrive through the letterbox.
•Free postage on all orders (excludes the Mystery Bundle: Fiction & Mystery Bundle: Poetry)